NOTES:
Starting date: July 9th, 2021
The keycaps set are in-stock items, except the RAMA!

RAMA would be sold as pre-order items,ended on Auguest 9th.

If you add the keycaps set and the RAMA in one order, it would delay the shipment, thank you.

We would start the R2 in 2-3 months, please join in our Discord Channel first.
    Halo,I'm York. The inspiration comes from the phonetic radical keyboard and combined with Chinese function keys. This time, we will use epbt's new abrasive tool to make and sell it as a spot. More renderings will be released later!
PBT material
Cherry profile
Dye-sub and Reverse Dye-sub(black keys) and Direct injection(spacebar)
Manufacture: Enjoypbt
Variety of kits:Compatible with most layouts you need

 KITS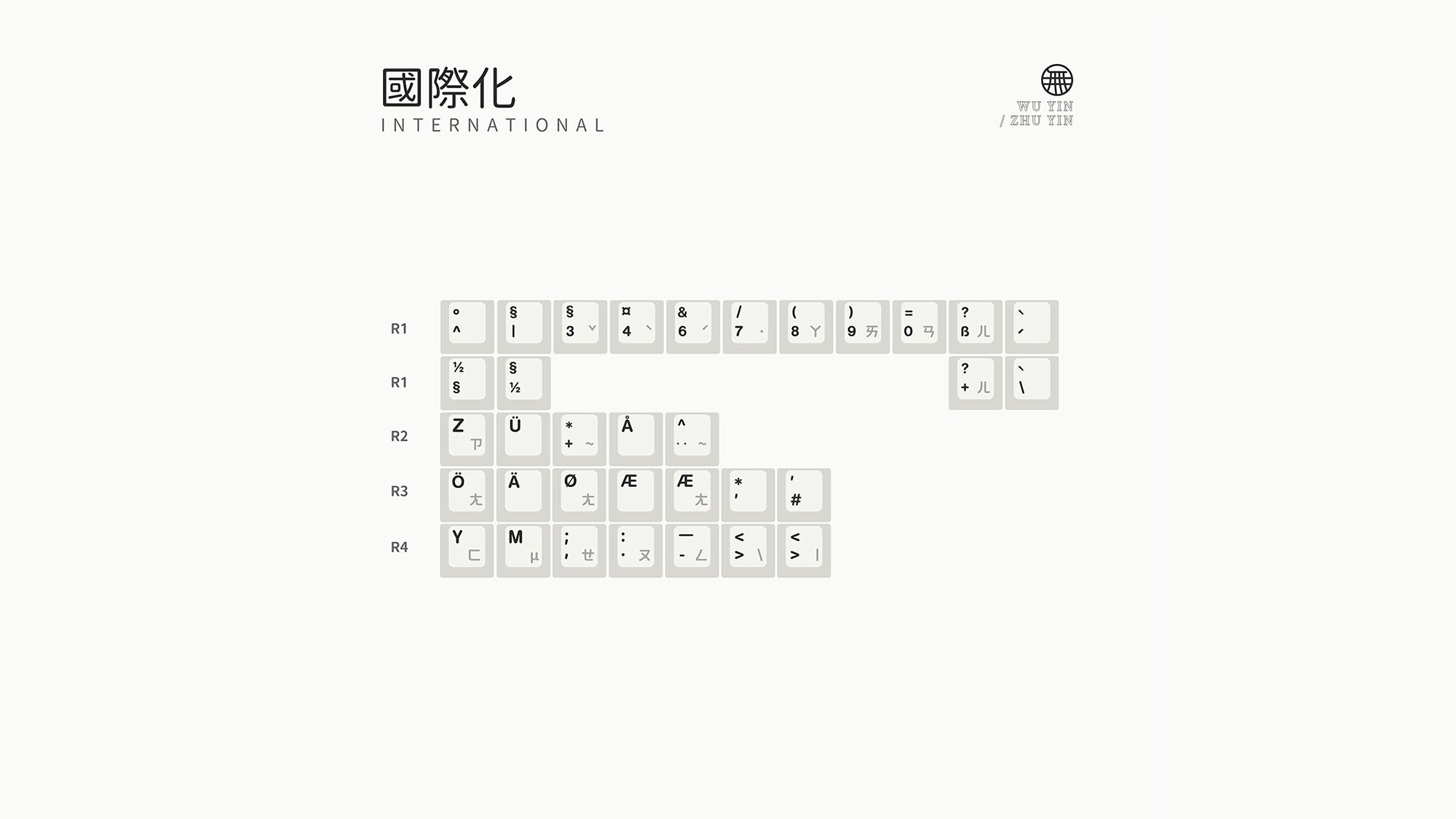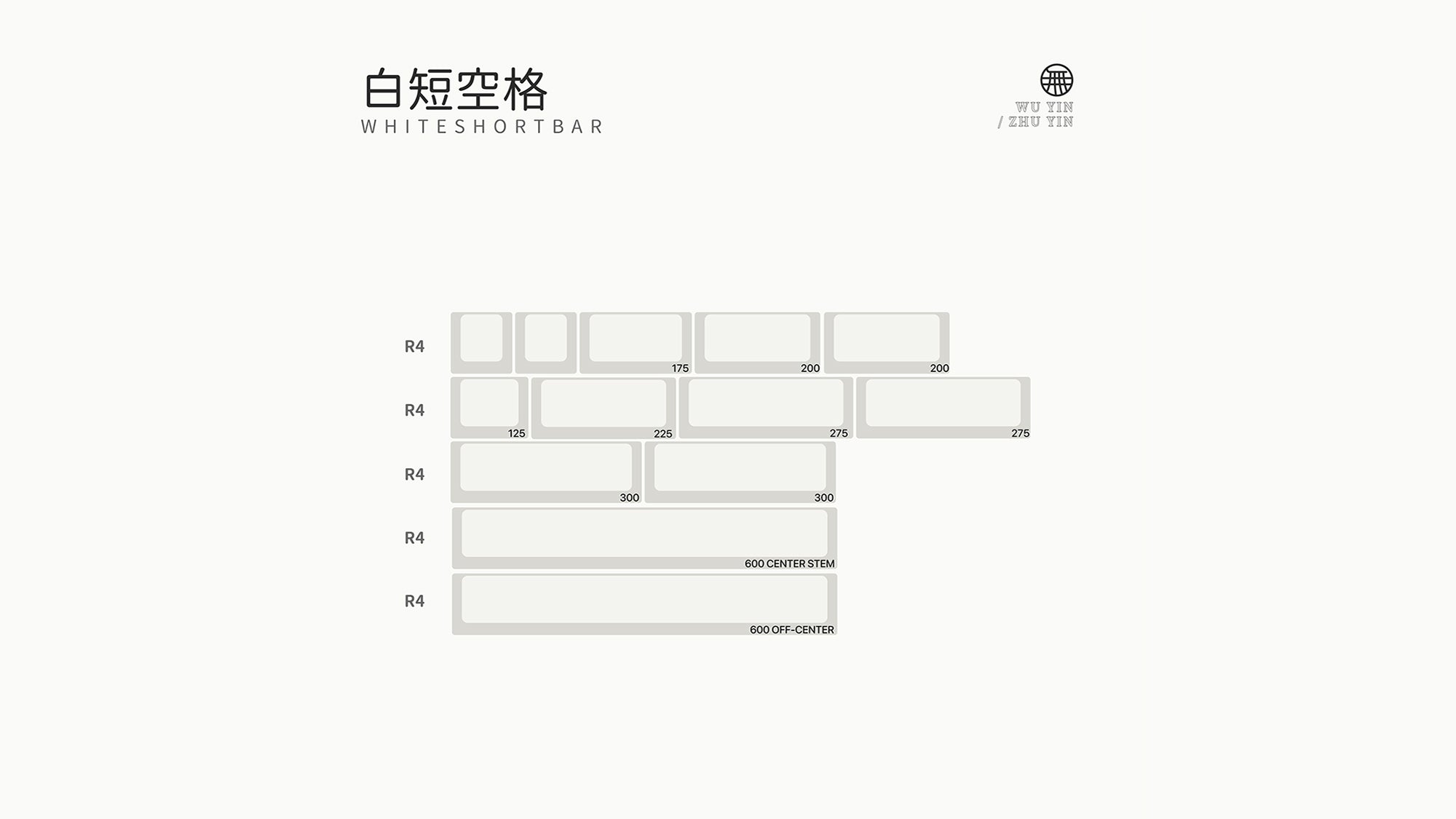 Renders